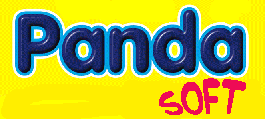 Average mix of Diapers for Best Baby Bales are 90% Velcro10% Tape. Avg. Ratio of usable is 85%-90% usable 10%-15% Repairable and unknown. Cloth Non Woven backsheets on 95%-100% Diapers. 100% Velcro available upon request at slightly higher price per lb. Now bales of 95% usable available ask for details.
ULTRA SOFT BABY DIAPERS IN BALES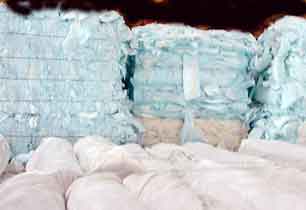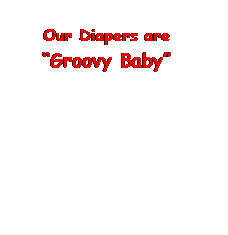 BALE DIAPER DEPOT.. by popular demand, monthly allocations to clients.

Baled Baby & Adult
Diapers
in Bales
We now have available the Largest
VELCRO OR TAPE? WE HAVE EM BOTH..

* Same Diapers others sell in the market at .75 cents per lb. We will not be undersold! Call us when you are ready to BUY! (954)957-7018
Made in USA!

Finally available, we have what many have asked for, Our own Packed Seconds. These are the Grade A Velcro/Tape overnight grade Diapers & Pull-Ups. Select Seconds about 100% perfect! Even the pickiest Moms will LOVE these!
Our Best Packed Seconds Overnight Quality Baby Diapers & Trainers pull ups Shelf ready in bags, we did it again....
New Bales of 95% usable available Call for details.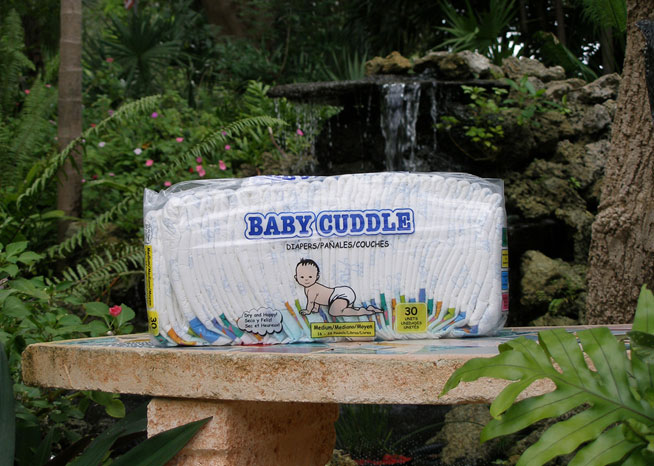 Our Packed Select Seconds

Home | Shipping | Site Map | |Best Offers | Adult Diapers | Gold Diapers | Economy Diapers | |Bulk Diapers | | Diaper Types ||*Close Out Reductions* |


Supply each Month of Baled Velcro Diapers in the USA!

o Wide Frontal Tape & Elastic waistbands Front & rear

o Refasten able side attachments tapes or Velcro Hook and Loop

o Full matted absorbent core with Cloth Alike backsheets

o Contoured cut anatomic shape elastic legs

o Interior cloth hydrophobic leak barrier along the leg area

o Leg cuffs around the legs to avoid leakage (leak barriers)

o Double absorption
PRODUCT
PACKING
CONTAINER
PACK TYPE
BALE
UNIT COST
Type
DIAPERS AVG. PER
BALE
40' HC Container
Style
Weight lbs.
US $Dollars per Lb.
BALES DIAPERS STD. 40' HC holds 30,000 lbs -15 Tons - 13,600kg ..Price TT
Baby Diapers
8800
41 Bales
Bales
800-850
$ .27
Baby Diapers
8800
41 Bales
Bales
800-850
$ .32
Baby Diapers Velcro 100%
7700
40 Bales
Bales
700
$ .39
Adult Diapers
4000
38 bales
Bales
650
$ .29
Baby Select Seconds Diapers Pack
30 per Bag x 8= 240
1050
Case
20
$ 14.00 per case
Baby Select Seconds Diapers Bulk
180 per box loose
1337
Case
20
$ 12.50 per case
All offers for diapers are based on a minimum order of one 40' HQ container or 53 ft. trailer! Prices subject to change at anytime. Seconds starting as low as .024 per unit packed. Contract prices only to select customers. 40' HQ holds an average of 41 bales @ 31,000lbs / 15 Tons /13,500kg. Bales are sold by weight and weighed at time of loading. Gaylord and truckload available upon request.
Please visit our Online Product Catalog:
http://www.diapers.zone

---
Email: sales@mondial-int.net | Telephone: +1 305.726.2155 | Fax: +1 305.234.2369
Copyright 2005 all rights reserved Mondial International